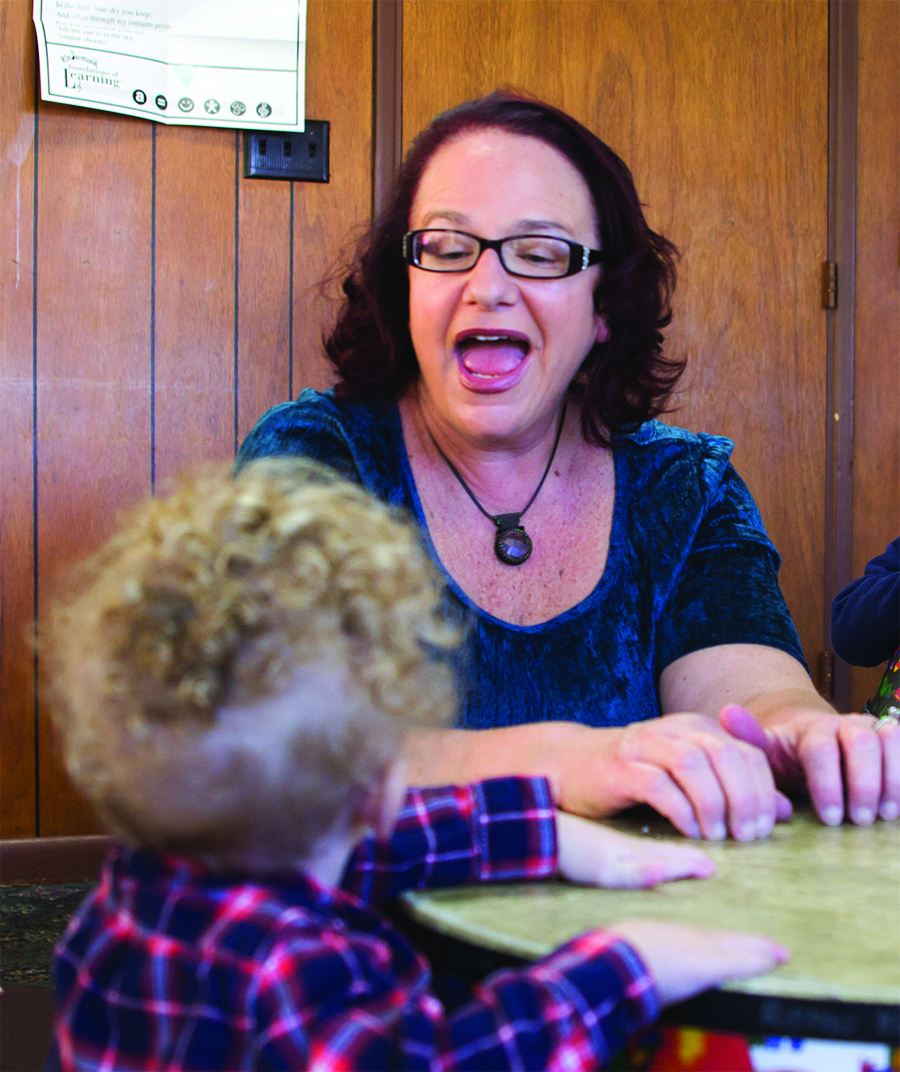 OUR TEACHERS
Katie Shinden Director, Teacher
As a new mom, Katie discovered the wonders of Kindermusik when she and hubby Bruce brought their twins Seth and Kira to their first Village class at the age of 5 months. They are now 5 years old and are Kindermusik veterans, and two year old Tessa loves her Our Time class! Katie has had a lifelong passion for music that includes singing in choirs and playing piano during her childhood, being a radio DJ on KCSB and KUSF from 1987-1999 as well as a ten-year stint as a bass guitarist and vocalist in an all-female rock 'n' roll band.

Sandie Weinzimmer New Teacher
Originally from the Bay Area, Sandie has been living in Ventura for 8 years now. She is a stay at home mother to her two children, Jake and Lexi who were both Kindermusik students starting at 3 months! In her spare time, Sandie loves exploring with photography and all things technology related. She loves being outdoors, especially if the sun is shining. Sandie has been teaching preschool for nearly 20 years and she looks forward to her future with Kindermusik.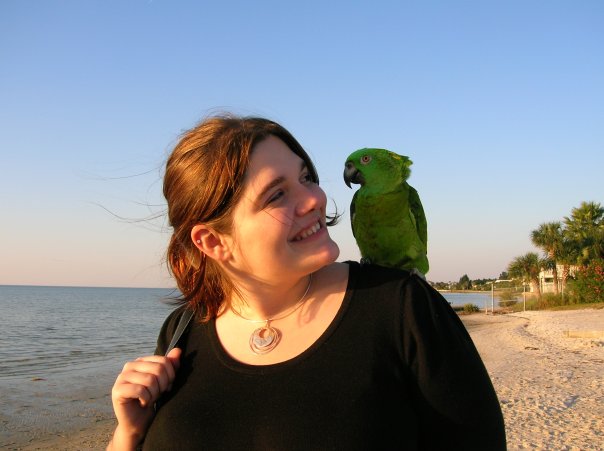 Nicole Dietsche New Teacher
Ms. Nicole Dietsche is a newly-licensed Kindermusik educator who studied vocal performance at Luther College in Iowa. She has traveled the country singing and has now made California her home. Nicole has had a spark for music since she can remember, and it's only gotten stronger. She also loves teaching and developing children, and helping them find their spark in life. Through her various years of experience in teaching and music, she has found the perfect place in the Kindermusik family. She's been enjoying meeting all of the families, and having a lot of fun while doing it!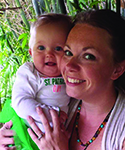 Ms. Angie Escalante New Teacher
Born and raised in Wisconsin, Teacher Angie is a newly-licensed Kindermusik educator who grew up singing and in musical theater. She has used her musical experience obtaining her early childhood degree and in her 15 plus years teaching early child care. She now resides in Ventura County with her wife, step daughter and baby girl. She started as a Kindermusik parent with her daughter at 3 months old and just fell in love with the program. Her passion for music and working with young children makes her a great fit for Kindermusik.. She is so excited to be joining the Kindermusik teaching family and can't wait to meet more wonderful families!